The VII stage of the Golfzon Indoor Open will take place on February 1-14
The 7th stage of the Golfzon Indoor Open started on February 1 and will end in two weeks on February 14, 2021. The draw will take place at Spyglass Hill, USA.
Opened in 1966, the course will allow you to immerse yourself in the atmosphere of Robert Stevenson's Treasure Island. In addition, Spyglass Hill is considered the most challenging of the three courses used during the Pebble Beach National Pro-Am. One of the most interesting stages of the PGA Tour is attended by many celebrities, actors, athletes and businessmen. The famous Pro-Am kicks off this year on February 11th.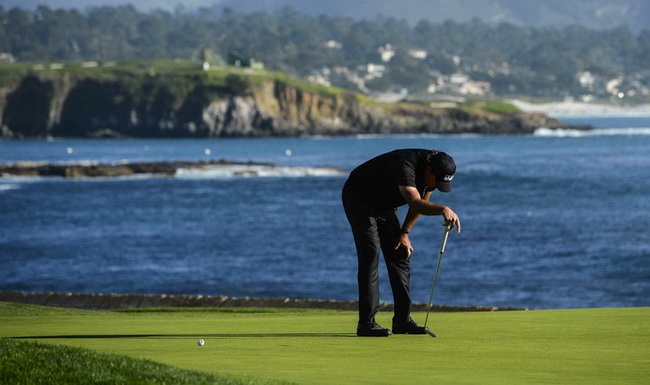 Spyglass Hill is one of seven courses in the Pebble Beach family.
NTPNearest the pin – 5 hole LDLongest drive – 11 hole
Black tee – 130/73, White tee – 125 / 72.2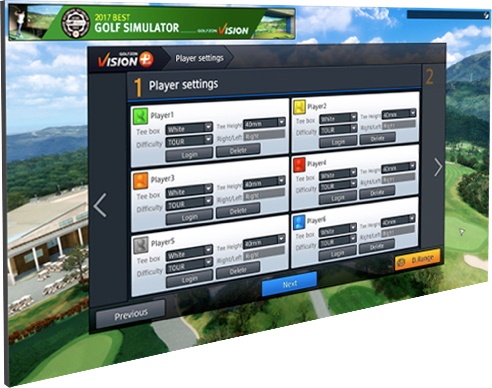 The largest golf simulator tournament, GOLFZON, is in its seventh season. Golfers from Moscow, St. Petersburg, Krasnoyarsk, Nizhny Novgorod, Vladivostok, Tyumen, Sochi and Yekaterinburg participate in it. The tournament is held in stableford format with a handicap in five handicap groups: Pro, Premier, Advance, Start Up and Juniors.
The tournament takes place over six months and consists of 10 stages, each two weeks long. The stages are played out on the most famous fields in the world.
180 fields around the world! Play on the best American, European and Asian courses. Each field is unique and highly detailed! The list of fields is constantly updated absolutely free of charge for all GOLFZON models. You can track the statistics of the rounds played, watch videos of the best hits and evaluate your progress in your personal account from your phone, computer, tablet.
The exclusive representative of the Korean golfzon simulators in Russia is the Sports Systems Company.
Registration of participants