Underdog winner at the 75th US Women's Open
Here you can find out why the final round of the 75th US Women's Open at the Champions Golf Club in Houston, Texas had to be postponed to Monday, how exciting it was and who was presented with the trophy as the beaming winner.
For the third time in the championship history of the US Women's Open, after 1987 and 2011, the final round had to be postponed to Monday – and in the worst-case scenario without a playoff.
The final round of the US Women's Open will be held on Monday
The reason was heavy rainfall, which had increased from Saturday to Sunday, especially in the night. And there was no improvement in sight on Sunday either. After a few flights had knocked off, the 75th US Women's Open was canceled with loud horns and sirens. The place was under water and it was not possible to continue playing fairly. John Bodenhamer, Executive Director of the US Women's Open said, "We want to make sure the course is in a condition worthy of being crowned champion." Still, Monday was very cold for the players.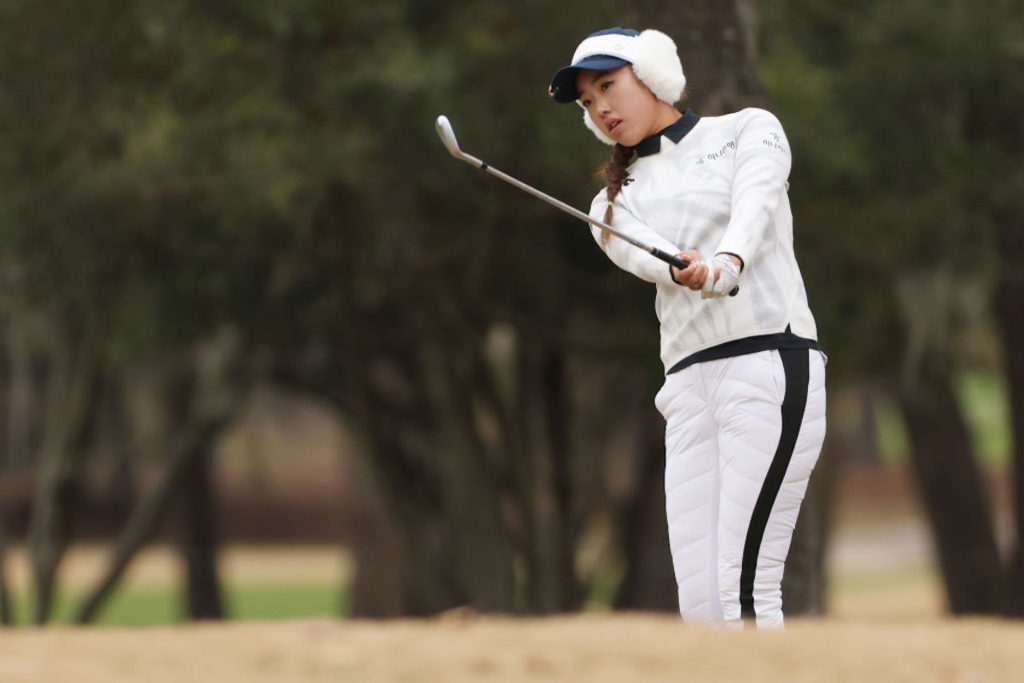 Amy Olson was hoping for a home win
The US-Americans, who are already very patriotic, regard the US Women's Open as "their" major and repeatedly resolve to keep the trophy "at home". But the American ladies didn't manage to do that too often in the past. In the last 15 years since 2005 the USA have only won four US Women's Open victories – Christie Kerr in 2007, Paula Creamer in 2010, Michelle Wie in 2014 and Brittany Lang in 2016. In comparison, players from South Korea won nine times. More backround information about the US Women's Open can be found here.
With Amy Olson, an American was in second place with -3. But Olson not only struggled with the weather, but also with personal setbacks. On the night from Saturday to Sunday, Lee Olson, the 28-year-old's father-in-law, died unexpectedly.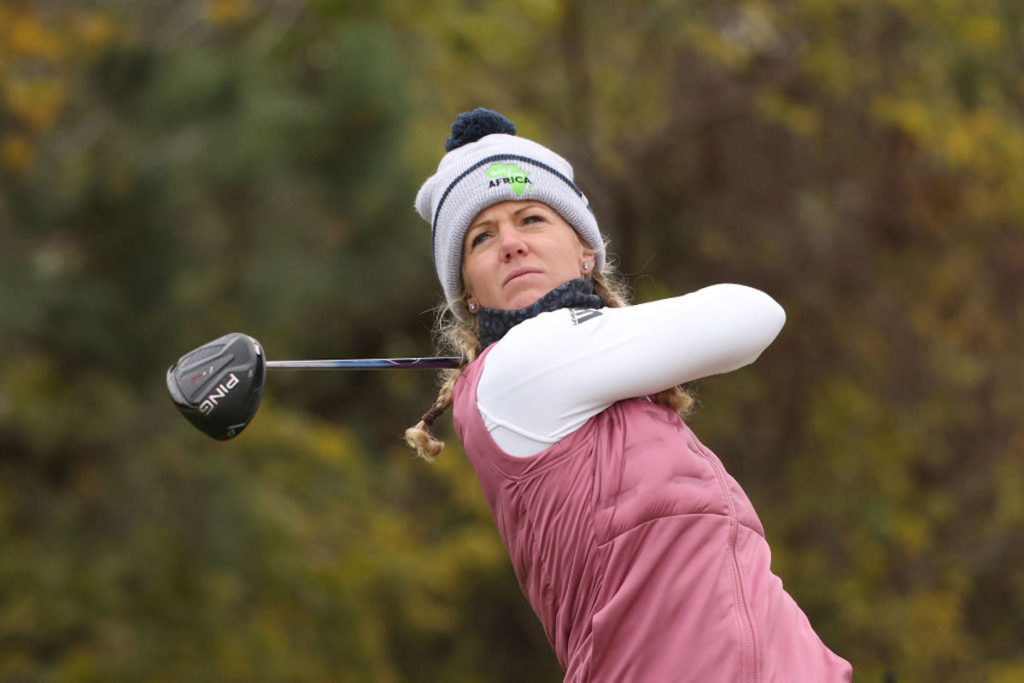 Final of the South Koreans
The Japanese Hinako Shibuno, who led the field on game days 2 and 3, started the final with -4 and one stroke ahead. The 22-year-old Shibuno, who is also nicknamed "smilling Cinderella", was followed by a strong field that was close together.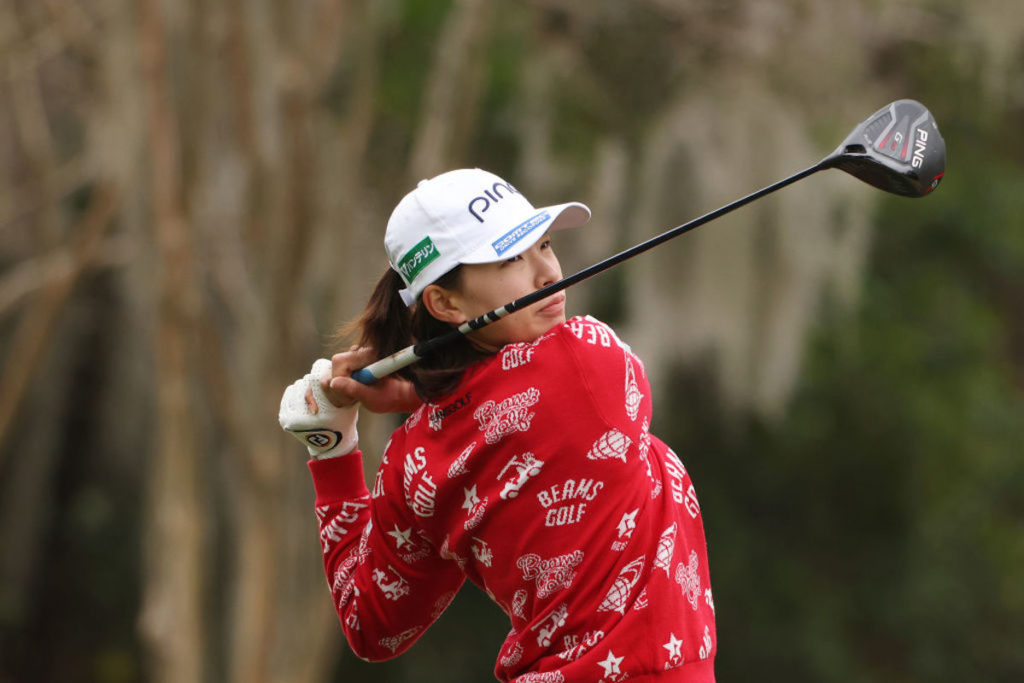 But the final day was the day of the South Koreans: Inbee Park played a 68 (-3) and improved by 26 places to 33rd place. Joungeun Lee6 also improved by eight places by playing a par round and with Jin Young Ko, who noted a 68 (-3) on the scorecard, another South Korean passed the competition to second place – tied with Amy Olson.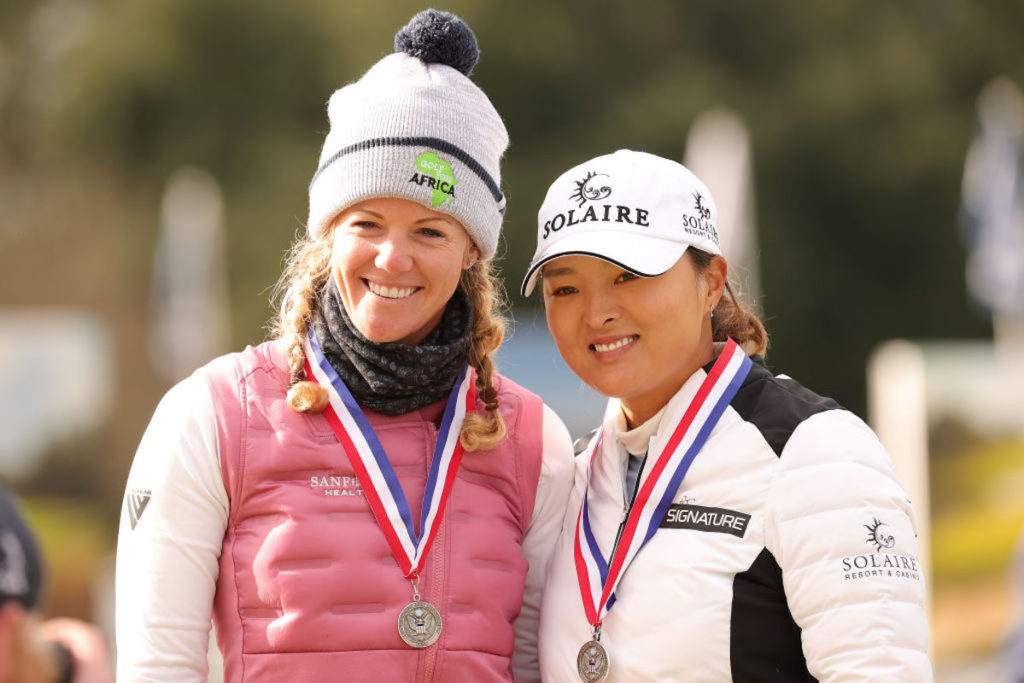 But it was the day of another South Korean woman – A Lim Kim. An absolute outsider. A Lim Kim's putter wasn't the only thing that got hot. She played a 67 (-4) and so her first tour win was a huge coup.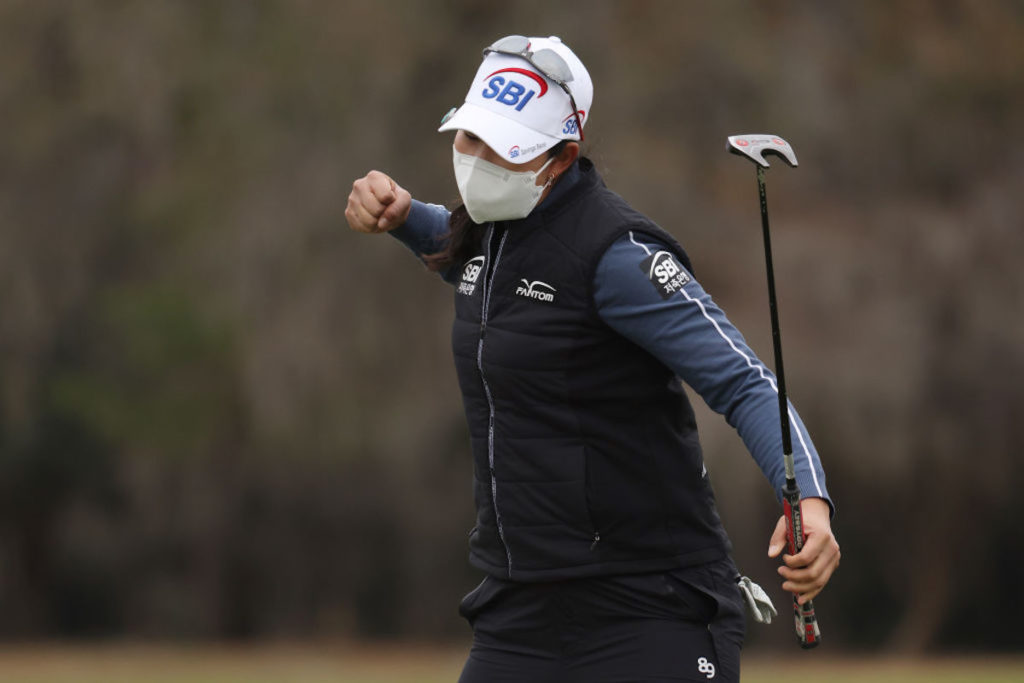 Sophia Popov improved again by 16th places in this final round and finished the US Women's Open in 40th place with +9.
Excerpts from the lead board of the 75th US Women's Open
1. A Lim Kim -3
2. Jin Young Ko (South Korea) -2
2. Amy Olson (USA) -2
4. Hinako Shibuno (Japan) -1
5. Megan Khang (USA) +1
6. Inbee Park (South Korea) +2
6. Joungeun Lee6 * (South Korea) +2
6. Moriya Jutanugarn (Thailand) +2
6. Ariya Jutanugarn (Thailand) +2
9. Kaitlyn Papp – amateur (USA) +3
11. MinYoung2 * Lee (South Korea) +4
11. Sayaka Takahashi (Japan) +4
40.Sophia Popov (Germany) +8
CUT LIMIT after 2 rounds: +3
CUT 103. Caroline Masson (Germany) +7
CUT 114. Esther Henseleit (Germany) +8
CUT 130. Emma Spitz – amateur (Austria) +10
* No, the figures "2" or "6" are not a typo. Due to the large number of South Koreans on the professional tours, there are also similar names or even duplications of names, so numbers are integrated into the names in order to be able to tell the players apart – no joke.